The Moray Firth Challenge
Took place on Saturday 30 July 2022
Thank you to everyone who took part. You can see the results on our results page and the photo gallery here.
Please enquire with our main sponsor, Rogue Kayak or contact one of our other sponsors to hire an ocean surf ski for the event.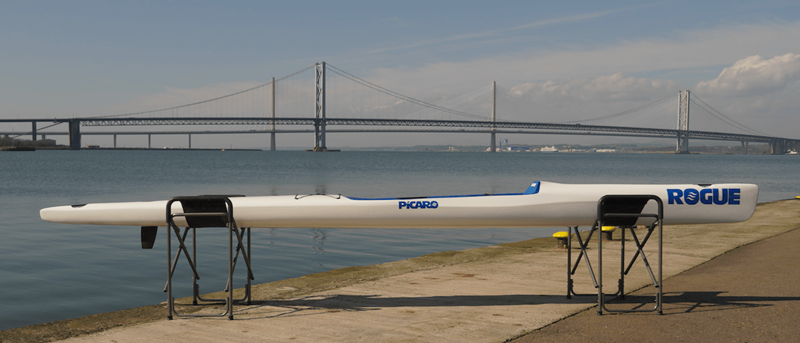 Stellar is able to provide boat transport from the London area. Please enquire direct with Stellar.